CARPE DIEM CARPE NOCTEM


I have no doubt i have made my situation myself
but I will be happy nonetheless.
you can harm me no more.
you can harm me no more .
you can harm me no more .
my place is here and wherever i choose to be
for THEY dwell safe in my heart watched over by angels
and protected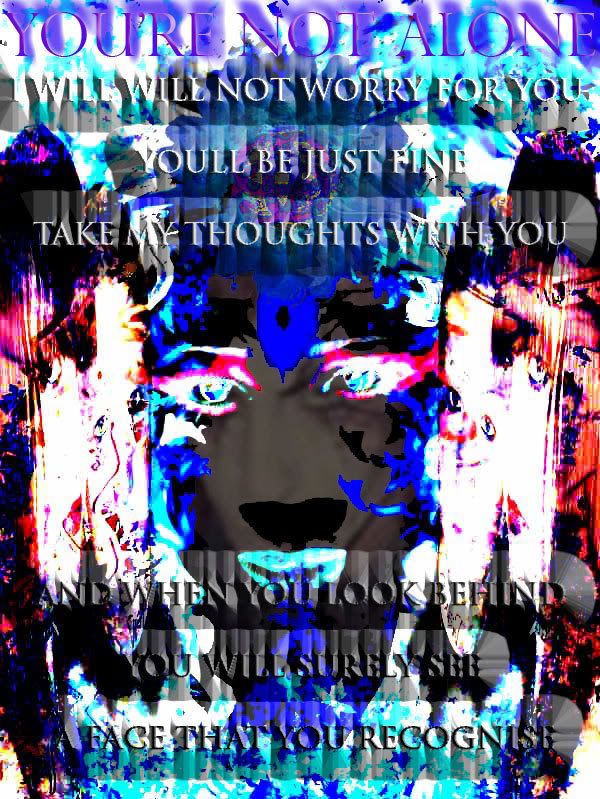 by friends fierce and caring.
their paths are not yet set,
nor is mine
choice is my friend
love is my guide
peace is my goal
health my quest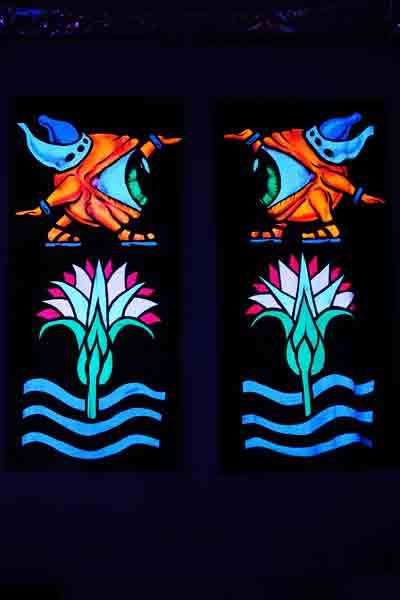 to heal myself, to draw first from the well
to nourish myself then there will be more than enough to nourish others
to live and learn
to protect the innocent
to up hold the weak
to be all I can be and more
to love strongly

with passion, Unbounded
by rules other than those i agree with
or make for my self.
to be not bound by chains of guilt or worry.
to help myself to life as it is mine own.
to take pleasure in the happiness of others
to be at peace with my self at least once a day
CARPE DIEM sieze the day
CARPE NOCTEM seize the night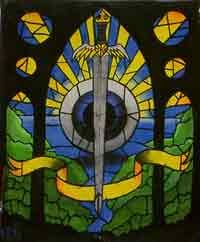 Do what thou wilt.
let that be the whole of the law.
peace be upon us all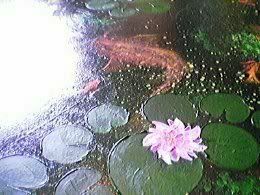 DISCUSS